Socially Conscious. Access to Justice. Community-minded. Balancing the Scales.
Attorney Howe serves as an attorney, counselor of law, executive, and community leader.  Throughout her career, she has spearheaded and supported nonprofit, public service and access to justice efforts uplifting our communities. Her career has proven successes in legal services, resource navigation and programs in assisting San Diegans and communities representing more than thirty-two countries.
As a community leader & strategist, she has problem-solved and collaborated with nationally recognized firms and advocates in seeking justice.  She has advised Board of Directors & community leaders on legal rights, strategic planning, compliance.
Her community service spans more than 20 years' experience of proven nonprofit development, program management & access to justice.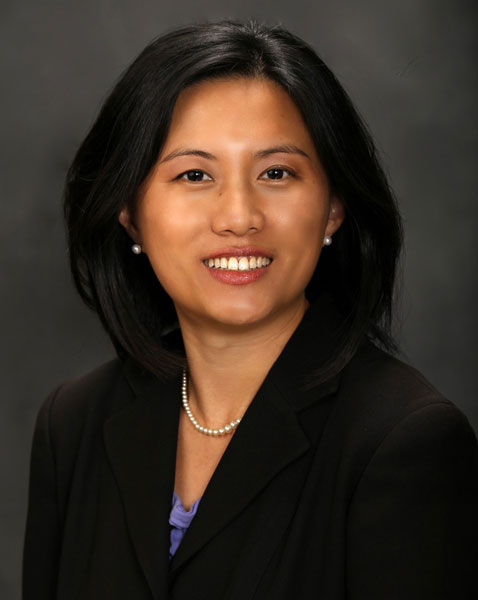 Attorney Howe is super kind and awesome person; very professional, compassionate, detailed and patient with my questions and case.
Is a warrior for justice.
Attorney Howe was knowledgeable and compassionate. I refer my friends and colleagues to her.
This Law Firm is accessible and fair.
Every Person Who Asks Us For Help Is Important To Our Firm.
I know the keys to success are hard work, preparation and understanding.
I have devoted my practice to compassion, access to justice, and results for my clients. I am hired because of the compassionate, competent and resilient ways I handle my cases.
Integrity. Compassion. Results.